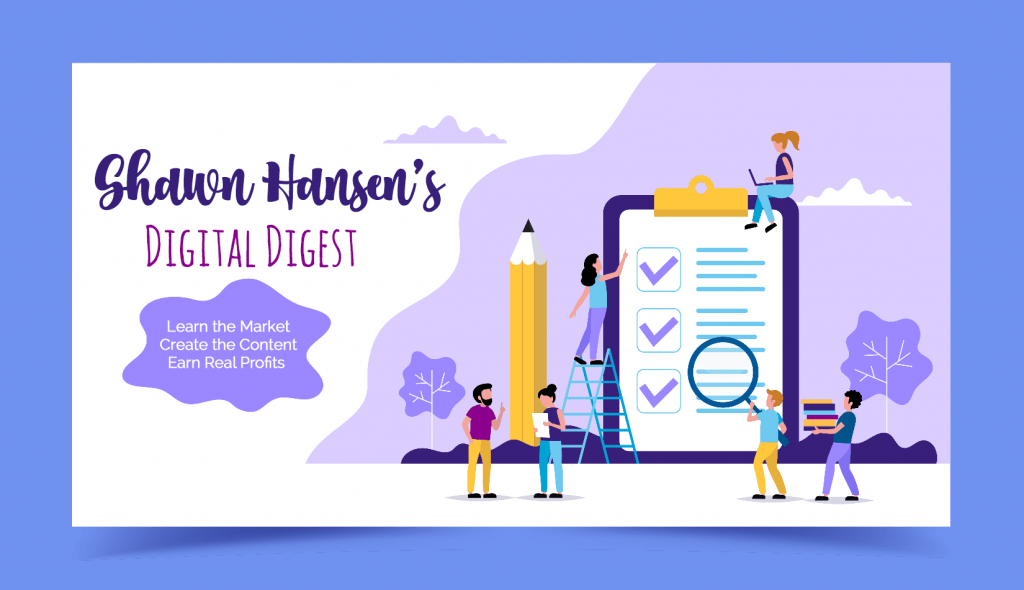 Are You Ready to Go Paper Free and Save a Tree?
---
You've digested two information-packed digests thus far, which means it's time for me to SHOW you a simple digital planner in action, so you can get a taste of what this whole world is like and begin to understand just WHY the world of DPJNs is SO MUCH FUN!!!
I do want to mention a couple of things before you run off to watch…
What you're going to see is a VERY rudimentary BETA planner I created back in November of last year.
I decided NOT to jump right in with a full-blown, fancy hybrid to EASE folks who have never seen one of these things in action into both the concept OF digital planning AND the GoodNotes interface.
This example was to iron out NAVIGATION, so it's STRIPPED DOWN in that it doesn't have a lot of the typical CONTENT pages included.
It DOES show a LOT about basic AND hidden navigation, which is the heart and soul of the DPJN market, and seeing this should get your idea wheels turning!
Okay, enough reading for today!
And that's a wrap until next time!
Off to Sharpen My Apple Pencil,
Shawn