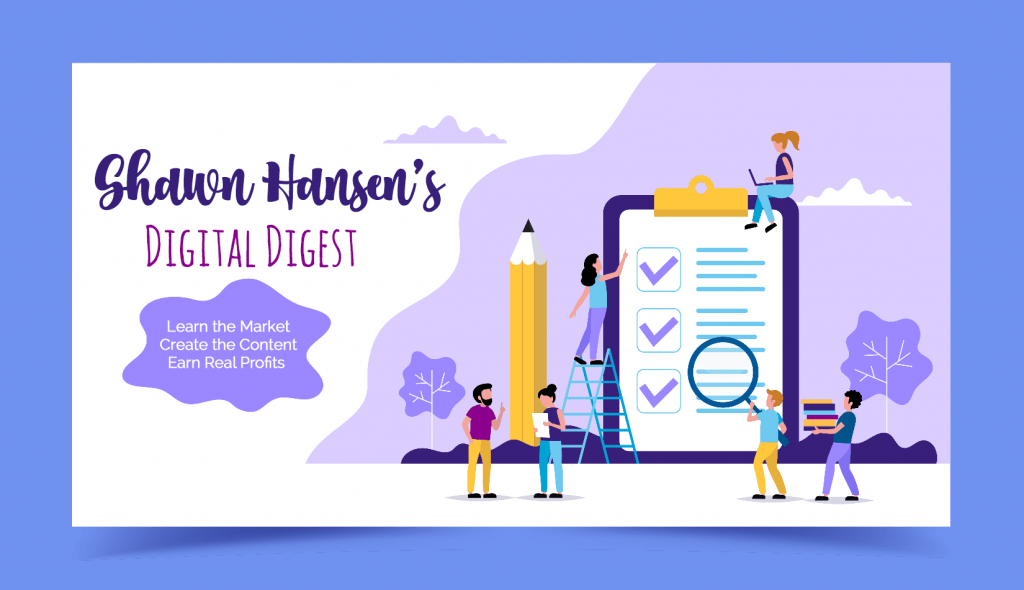 Are You Ready to Go Paper Free and Save a Tree?
---
COUNTDOWN TO LET'S GET DIGITAL COURSE LAUNCH: 22 DAYS
In today's edition of the Digest, I want to talk briefly about what I think is the key to easy, reliable DPJN design: Dot Grid Paper!
Now, if you're not familiar with dot grid paper, this is what it looks like: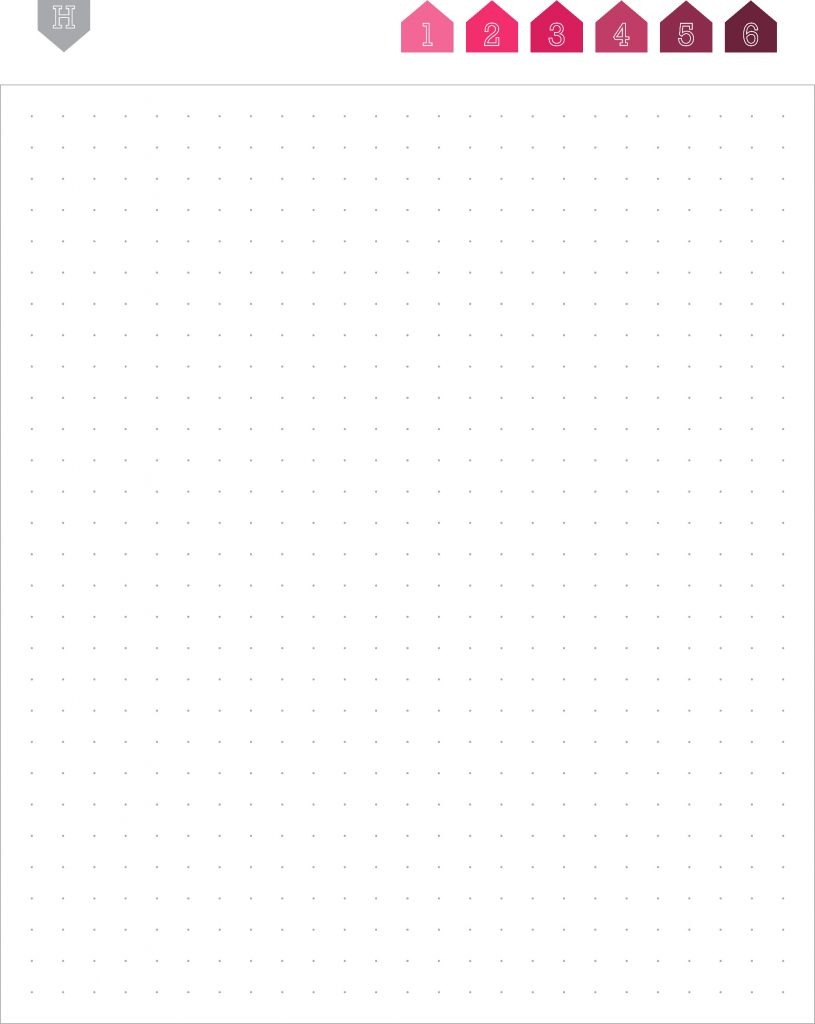 Dot grid paper is the foundation of one of the most popular types of journaling, which you've very likely heard of: Bullet Journaling.
It's also become a very popular paper choice for those who use Digital Planners.
However, aside from many end user's desire to have dot grid paper in their DPJNs, as designers, it's a key component to fast, easy designs – from every type of paper to almost every internal DPJN layout.
That's the reason that I'll be teaching you how to create dot grid paper as the very first interior element of every DPJN you create – whether or not the end product will include that paper type.
Once you've laid out your dot grid paper to the design size of your DPJN, you have the foundation you need to lay in other content elements without having to struggle with spacing and centering and other layout considerations.
The truth is, the one part of DPJN design that I think is hard is spacing and layout considerations, and setting everything up in relation to your dot grid paper makes that process SO much easier.
I think you'll also be pleasantly surprised by just how fast and easy it is to use Illustrator to create FLAWLESS dot grid paper – it really takes just a few minutes – and how from there you can focus on being creative instead of worrying about spacing and centering and other layout considerations.
For example, from the dot grid paper in your first project, it takes just SECONDS to create this COLUMN paper: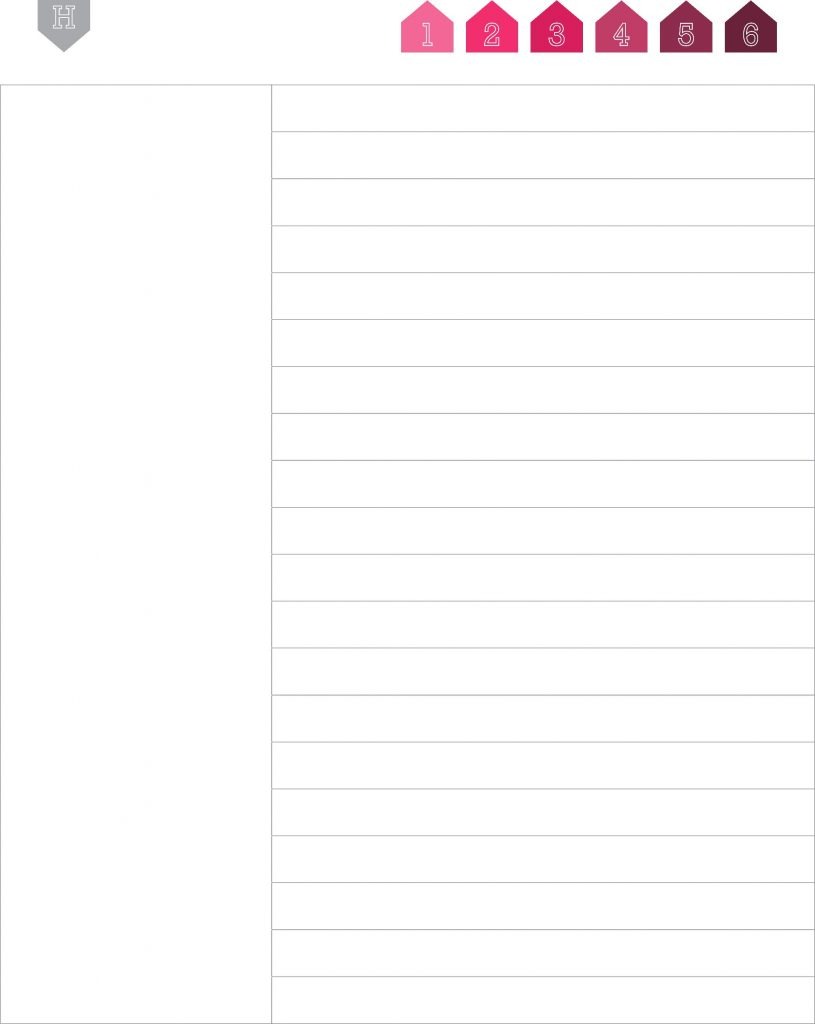 Okay, that's it for this Edition!
Shawn